Hi All
Just got my 3d printer last week and been trying to print some tests, however i keep coming up with these shocking results.
Any thoughts what it could be?
Tried levelling the bed using the paper method (slight friction with std A4 copy paper) but still cant get it to print correctly.
Printer: Malyan 150 (Wanhoa copy)
Filament: PETG
Cura settings:
Layer height: 0.2
Infill: 70
Build plate adhesion on
Petg Settings: Cura default
Build Plate has Buildtak - not hairspray or chemical adhesion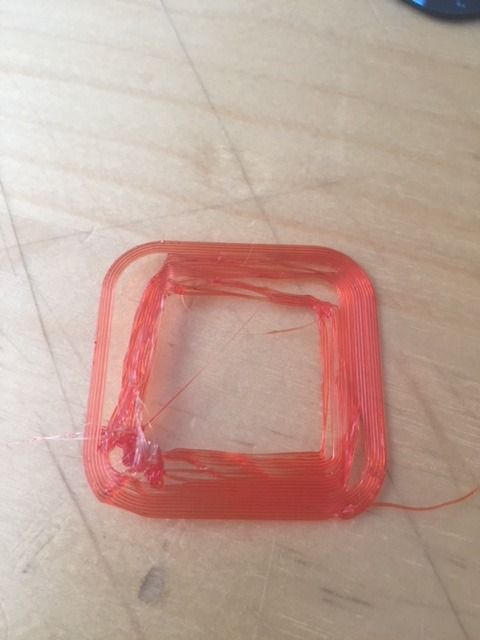 [/URL]
Any help is greatly appreciated.
Dave.